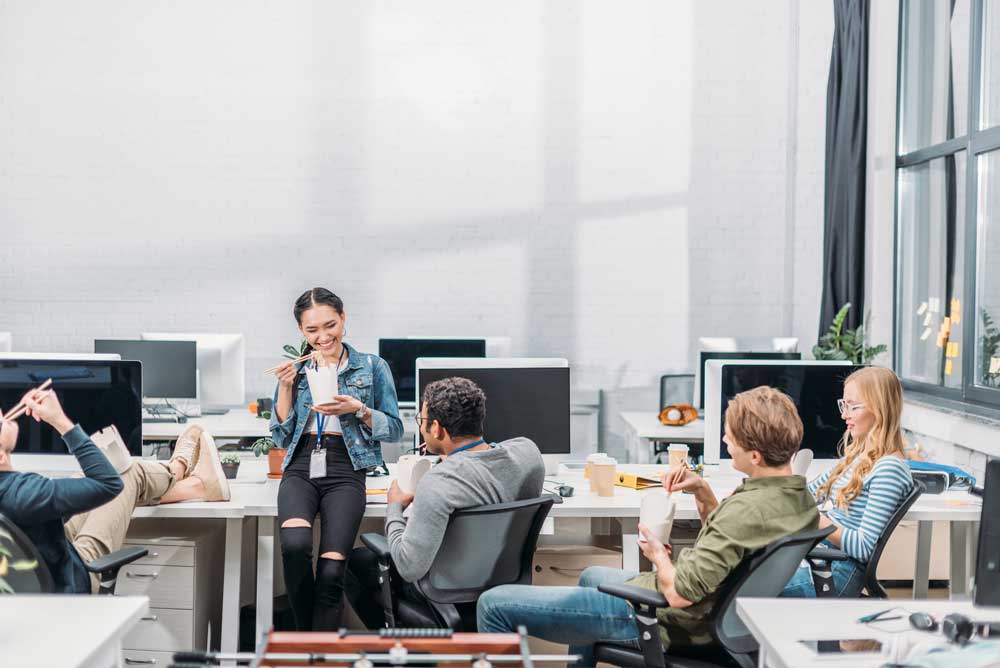 Huge employee perk
Turn your breakroom into a self-service refreshment shop by installing a micro market. Hundreds of unique options available to your employees around the clock.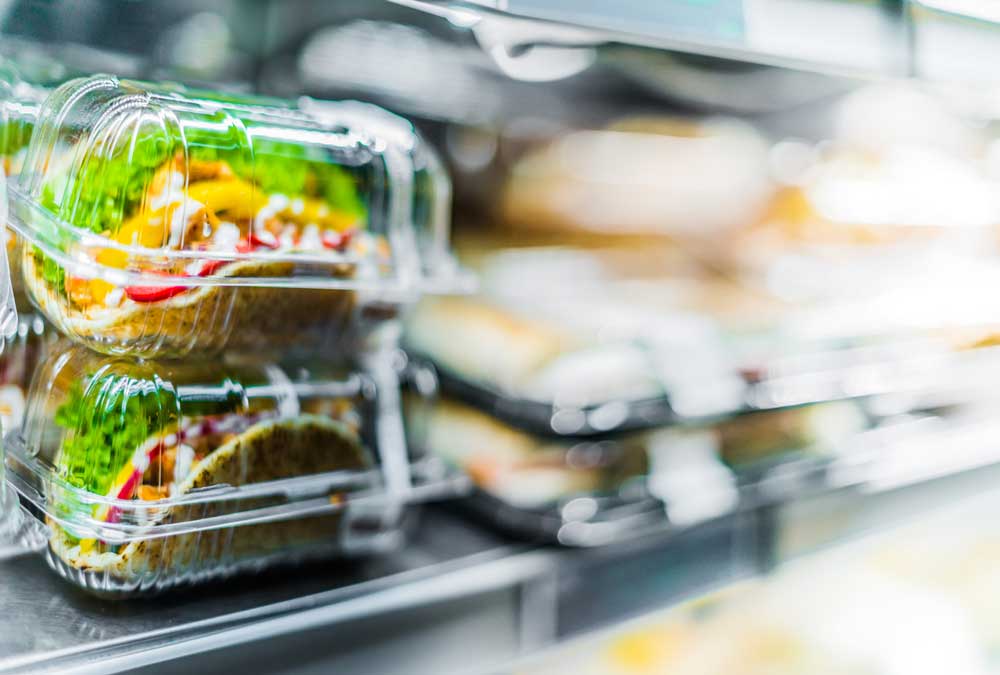 Full healthy offering
Custom menu's consisting of fresh food, all-natural beverages, premium snacks and more!
Ultimate Breakroom experience
Take your breakroom to the next level by installing a micro market.
Around the clock access to hundreds of delicious products.
The stylish and sleek design make a market an excellent compliment to any breakroom without the hassle and expense of a cafeteria.
Your employees will love it and A-Plus Vending will take care of all the details from stocking to providing security and logistics.
Mobile pay
Secure mobile payment options make for hassle-free checkout.
24 Hour access
24 hour access to a variety of refreshments helps keep your workforce in good spirits.
Remote Monitoring
Real-time sales tracking allow us to keep you stocked up on your favorite items as well as adjust with your changes tastes.
Secure and hassle-free
High-definition cameras and other security features keep your market secure and running smoothly.