Convenient and dependable vending service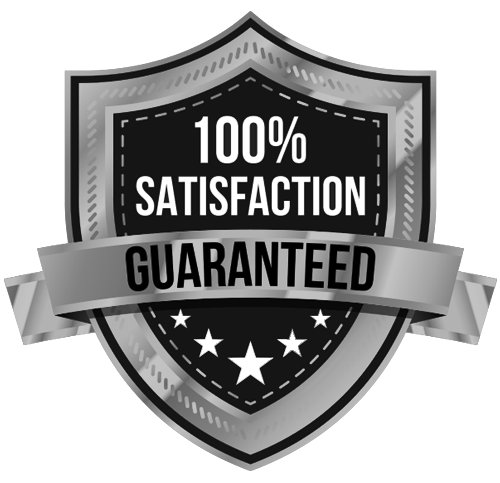 Service
The highest standards of service and give you peace of mind that your needs will always be met.
Customized vending
We customize selections and machines to cater to each clients unique needs.
State of the art equipment
Great looking machines fully equipped with all the modern features like mobile pay options and sure-vend technology.
Reliable and hassle free
We pride ourselves on the having the best service and equipment in the industry. Full service solutions for all your vending needs.
Want better vending service?
Whether it's better service, modern equipment or more competitive prices look no further than A-Plus Vending! Contact us today to learn what we can do for you.